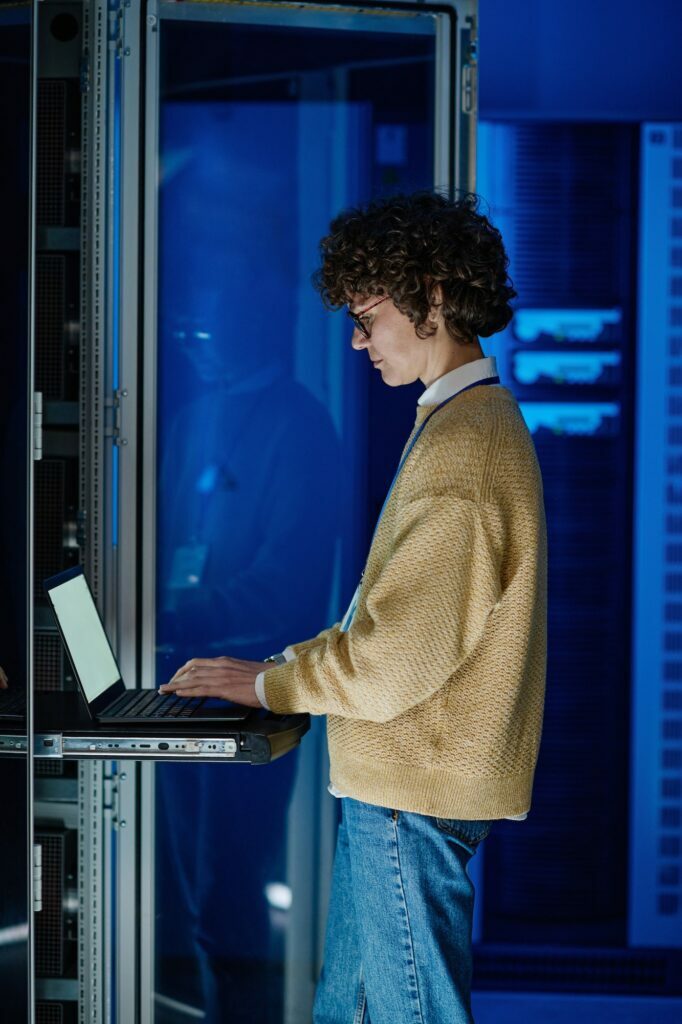 Our solutions for your web applications.
Cloud Server
V-Server
Virtuelle Server
With BEK Virtual Servers, powerful operating systems based on Linux or Windows Server are available on high-performance hardware to meet your individual needs. BEK Virtual Servers are operated on powerful server farms, providing ample performance in daily operations.
A virtual server is part of a cloud-based server system on which other virtual servers are hosted. Although it is not a standalone physical server, it functions externally like a real server and is equally reliable.
For customers who do not require the performance of a dedicated server, a virtual server provides a cost-effective alternative. Our virtual cloud servers offer every customer the full range of capabilities of a complete server without the individual virtual servers affecting or interfering with each other.